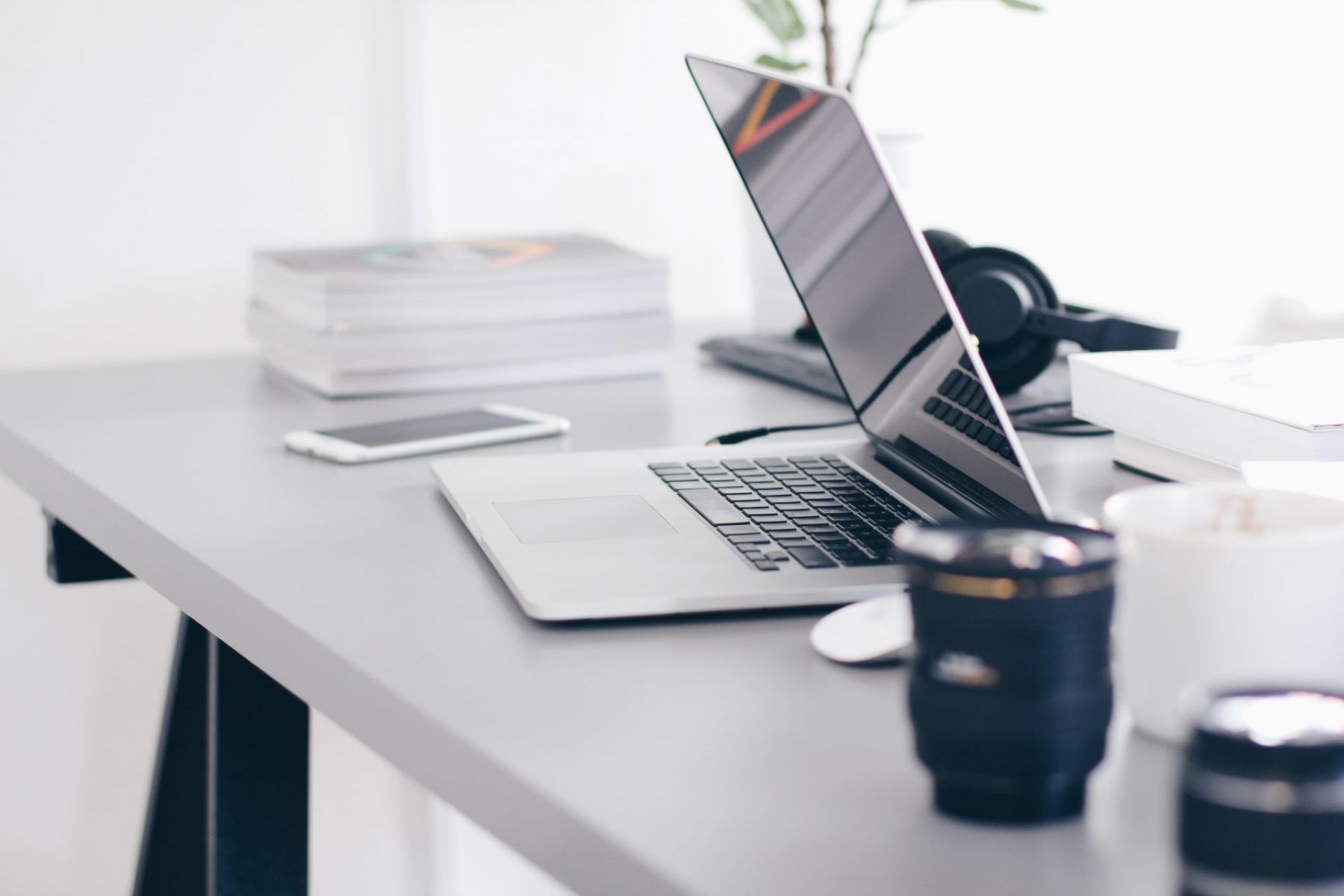 Order Entry/Scheduler
Compensation
$15 to $20 Hourly
Benefits Offered
401K, Dental, Life, Medical
Employment Type
Full-Time
Why Work Here?
Come work for a company that has a great culture and cares about our employees.
Elipticon Wood Products Inc. is currently looking to fill several positions in our 100% employee
owned company.
Job Duties
Enter Sales Orders and convert existing quotes to Orders submitted/requested by Inside Sales.
Schedule deliveries and build trucks using posted due dates and current delivery route schedule.
Send Acknowledgements to customers once Sales Orders are processed. Acknowledgements will include the scheduled ship date along with a list of materials/services ordered.
Handle any change orders, questions and/or recovery items communicated by the customer, Inside Sales and/or Outside sales.
Regular communication with department leads on current workflow, schedules and any other information that will assist in streamlining daily workflow.
Work with purchasing for availability, sizing, lead-time and pricing for non-standard/non-stock material as well as any large orders that may deplete the current stock of any material.
Job Requirements
Good communication skills are a must.
Ability to perform in a fast paced environment and maintain quality expectations.
Attention to detail
Self-Sufficient – Must be able to analyze your daily workload and prioritize based on importance while keeping with our in-house turn around times.
Experience in the Industry is preferred but not required.
Qualifications and Education Requirements
High school degree, and the ability to translate decimal to fraction
Company address: 600 East Moasis Drive Little Chute, WI 54140
Posted date: 2 days ago
⬇️ Apply Here Below ⬇️