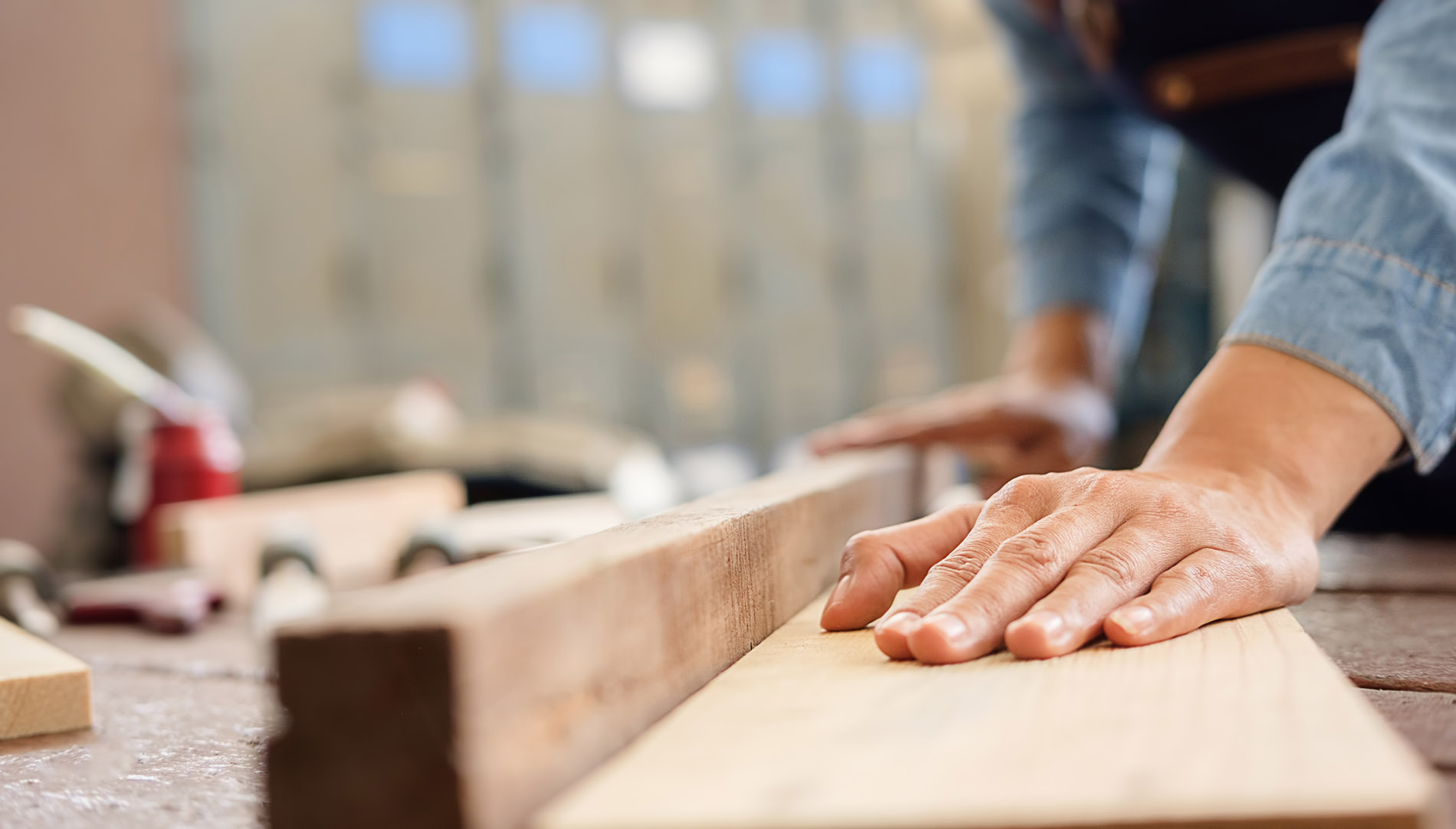 Woodworker/Quality Control

Compensation
$15 to $20 Hourly
Benefits Offered
401K, Dental, Life, Medical
Employment Type
Full-Time
Why Work Here?
Come work for a company that has a great culture and cares about our employees.
Elipticon Wood Products Inc. is currently looking to fill several positions in our 100% employee
owned company.
Role and Responsibilities
Quality Control of finished product
Assisting Molder Operator
Prep upcoming jobs for Molder Operator
Packing Product
Performing needed preventative maintenance
Meeting weekly to discuss process improvements
Meeting species specifications
Qualifications and Education Requirements
High school degree, and the ability to translate decimal to fraction
Preferred Skills
Good communication, must be able to work as a team member in a team environment.
Company address: 600 East Moasis Drive Little Chute, WI 54140
Posted date: 2 days ago
⬇️ Apply Here Below ⬇️